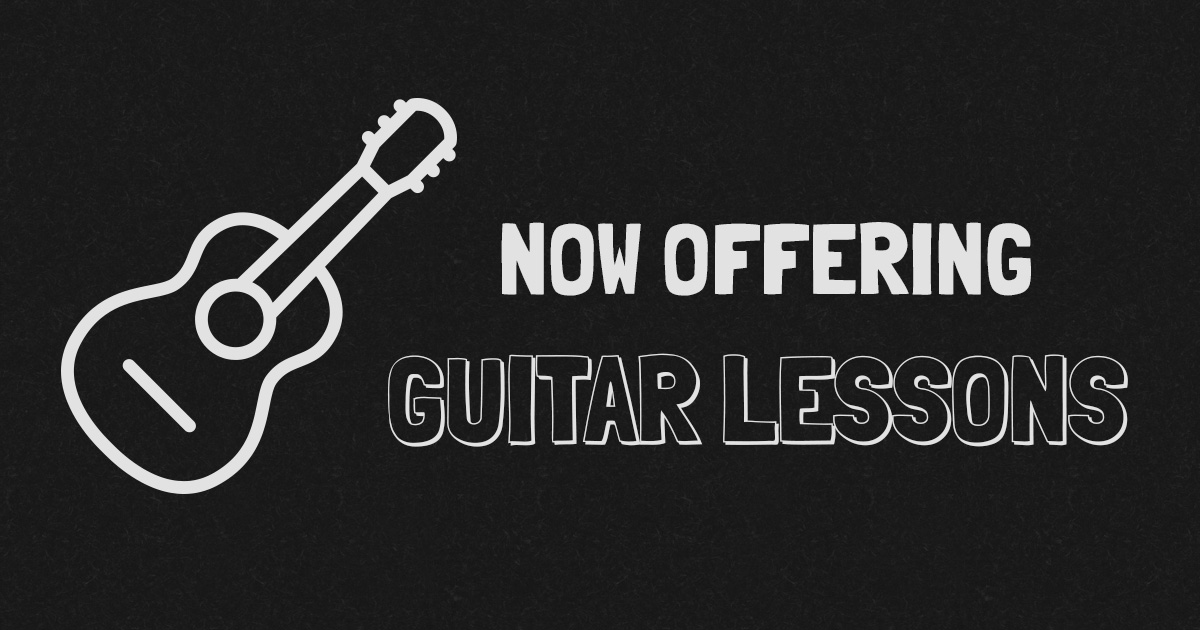 Hey all! I'm just going to briefly give a bit of information regarding my guitar lessons in this post, the details will be mostly in point form.
The Basics
Lessons are catered for the absolute beginner to the intermediate guitarist.
Classes are once a week for 1 hour, scheduled between 3PM - 8PM, Mon - Fri, or between 9AM - 3PM on Saturdays.
The studio is located on the corner of Abercromby and Buena Vista Street, St. Joseph.
Parking is available and the room is air-conditioned.
The cost is $400 a month. (payment policy)
What you can expect...
A focus on practical application / practice discipline.
Individual attention (very small classes).
Logging and reviewing of student progress.
Performance opportunities for student motivation and experience.
Adjusted lessons to students' interests.
Free question & answer support outside class time (via call/email/instant messaging).
Learn from an instructor who is patient and motivated to see you succeed.
You may register by contacting me via...
Call / WhatsApp: 499.9388
Email: hello@gregorypantin.com
Wednesday 20 Sep, 2017